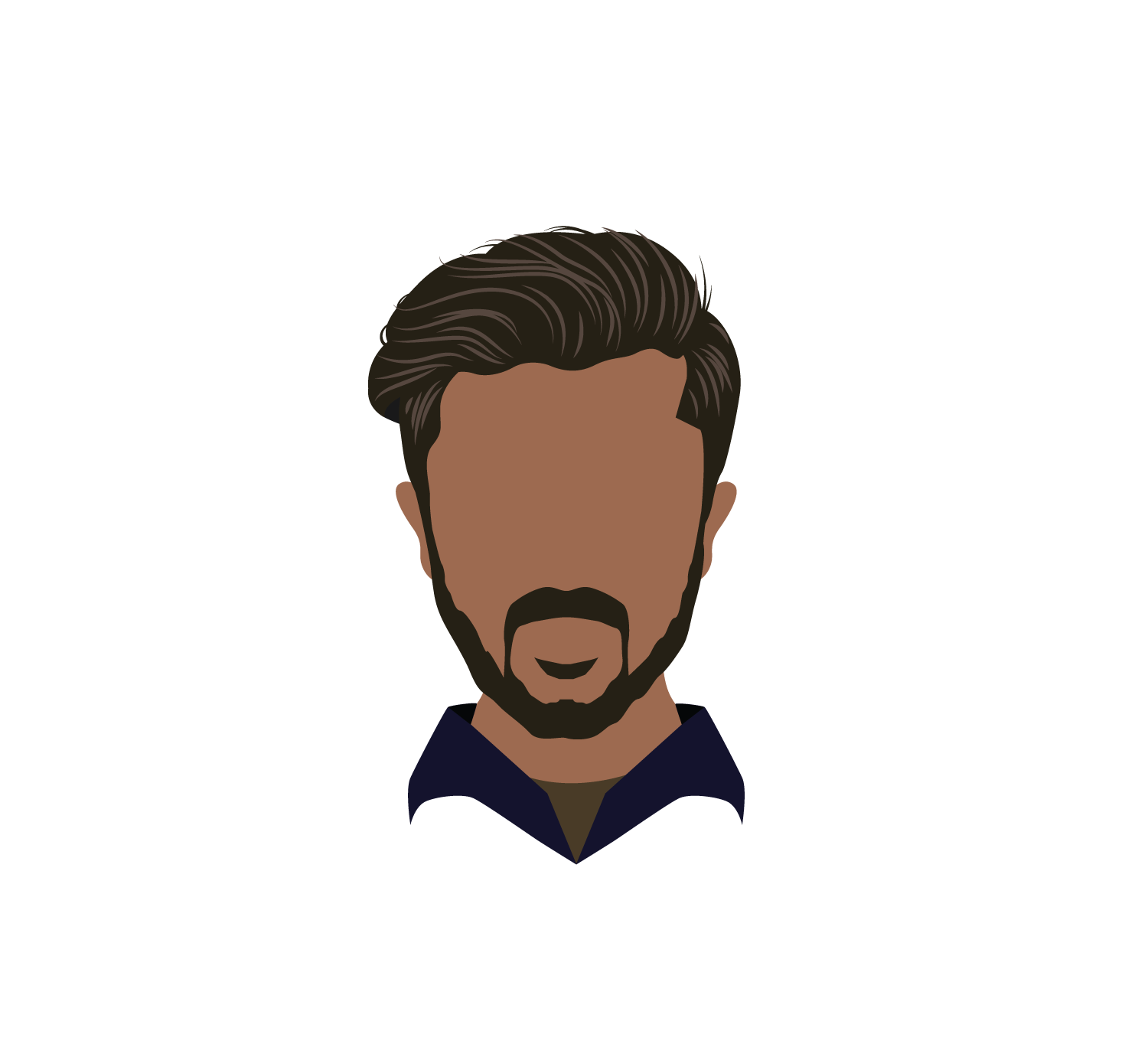 I'm Praneet Bomma
I'm a post-graduate from the University of Sheffield.
I hold over 3 years of industry experience as a Machine Learning Engineer.
My interests lean more towards Deep Learning and Computer Vision.
Now that you have dropped here, might as well learn more about me!
Curiosity might have killed the cat, but it also cured polio! :)
Skills



Beginner
Intermediate
Advanced
Deep Learning

Computer Vision

NLP

Pytorch

Tensorflow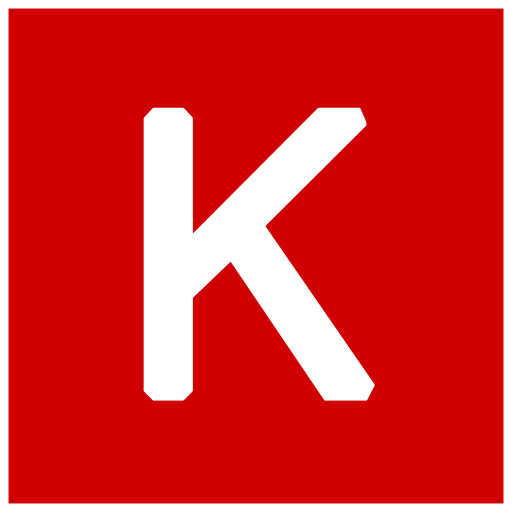 Keras

OpenCV

Docker

Python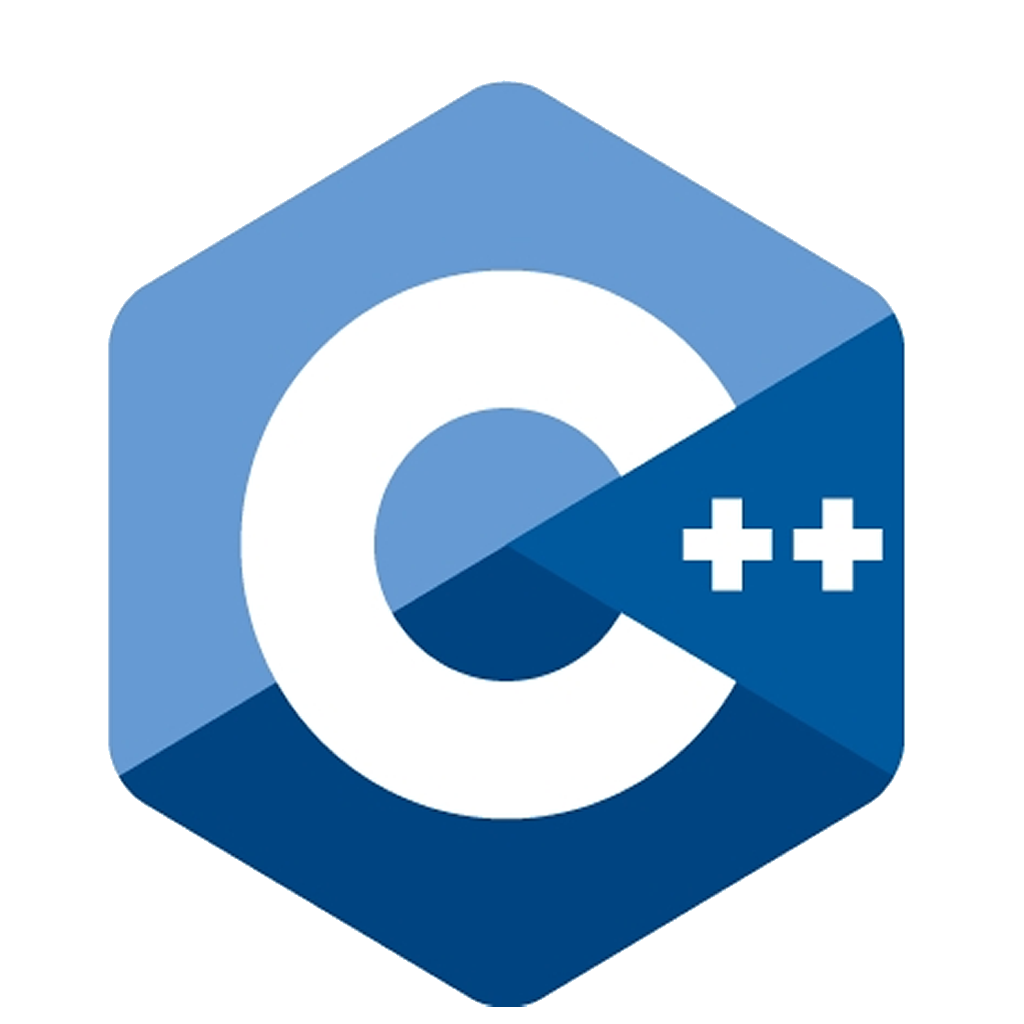 C++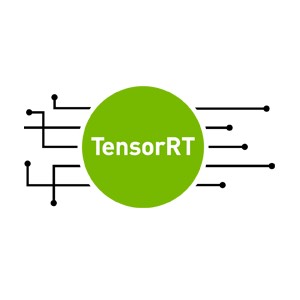 TensorRT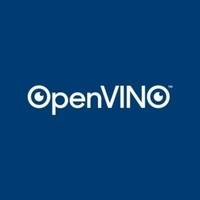 OpenVINO

About Me
About
Machine Learning Engineer by profession. Played cricket professionally for a brief period and a die-hard Manchester United fan! In a nutshell, a sports enthusiast. A guy who wears his heart on his sleeves! Always open for a technical discussion. Enlighten me!
Experience
Activities
Official author for Towards Data Science Publications.
Published Paper in Asia-Pacific Federation for Information Technology in Agriculture Conference on Disorder Detection of Tomato Plants using Ensemble Techniques
Head of The Programmer's Club in college.
Was the lead organizer of ERR_404 2.0 State Level Hackathon.
Part of the Core & Technical committee that organized ERR_404 State Level Hackathon.
Hobbies
I've always loved playing Cricket & Football. I also like writing sometimes.
Interested?
Hire Me
Reach me at

---

praneetbomma@gmail.com